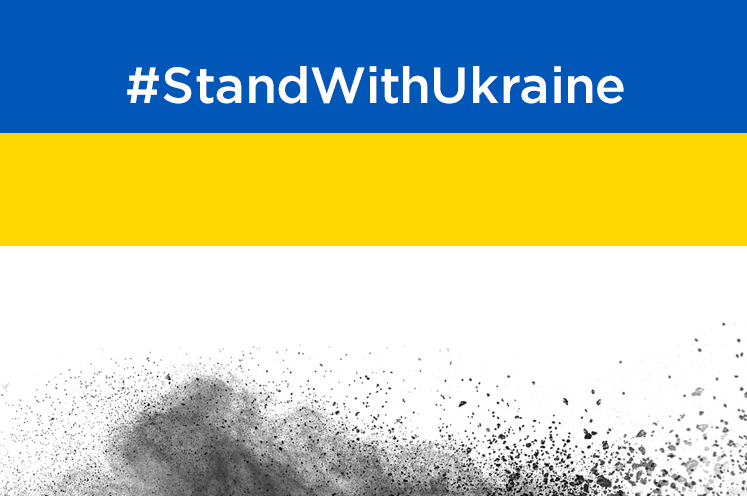 #StandWithUkraine
We condemn the war in Ukraine as a brutal and senseless act committed by the Russian state.
We express our sympathy and solidarity with the people of Ukraine as they seek to defend their freedom and determine their own future as a nation. We believe that even a small amount of support and assistance from each of us will have an enormous power and impact now and in the long term.
Members of Incrediwear Equine European team have opened their homes to families that have escaped from the bombardment of cities in Ukraine. We have invited Ukrainian specialists to join our team. We are also looking for more ways of helping horses at a transit stable in Poland and elsewhere where shelter has been provided for horses from Ukraine. We would call on other equine brands to join and support the Ukrainian Equestrian Federation Charity Foundation:
https://helpukrainehorses.eu
.
Our mission has always been to provide the best possible daily and post-trauma recovery care to horses throughout the world. The sad fact is, that given the current situation, we won't continue any partnerships in Russia and we have stopped providing our products to customers and business partners in Russia and it's supporting countries.
We hope from the bottom of our hearts that these horrifying events in Ukraine will soon end and that peace and security will be restored for Ukrainian people. We also hope that each person in Russia who does not support this carnage will find a chance to stand up for proper values and contribute to establishing a nation that is based on human rights and international respect.
#StandWithUkraine
BACK TO ALL News